MonaLisa Touch is a treatment for patients suffering from the symptoms of Genitourinary Syndrome of Menopause, also referred to as Vulvovaginal Atrophy. Symptoms of GSM include: vaginal dryness, vulvar dryness, vaginal itching, painful sex (dyspareunia) and painful urination (dysuria).
MonaLisa Touch received clearance from Health Canada specifically to treat the symptoms of Genitourinary Syndrome of Menopause. MonaLisa Touch is a fractional CO2 laser for gynecologic use that delivers energy to tissue. The MonaLisa Touch is a respected and convenient laser procedure performed in the comfort of your doctor's office. It takes less than 5 minutes to deliver gentle energy to the targeted area. There is no downtime and patients are calling the procedure "Game-Changing".
It's an easy non-surgical in office-procedure.
Three 5 minute treatments at 6 week intervals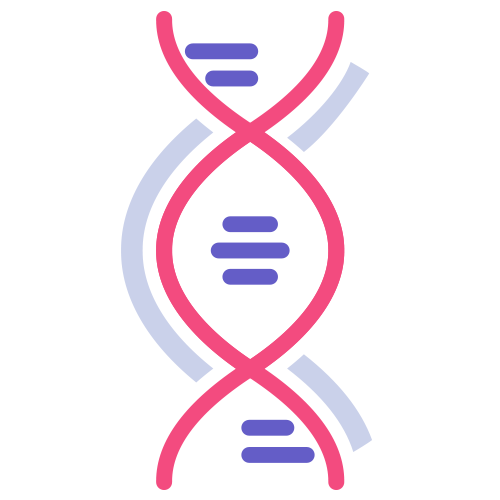 Hormone and chemical free.
It's an elective procedure, with no referral needed.
Symptom relief after just one treatment
Annual follow up treatment once a year. Your doctor will determine with you if follow-up treatments are required.